Hello! I am so excited to tell you about my dear, dear soul sister, Leah and her shop,
Sunburst Beings
. Leah is a goddess so dear and precious to my heart, words cannot begin to explain how much I cherish my friendship with her.
Leah is a beautiful mother of FIVE.Three big kids and two twins, whom we refer to as the twinkies. They are much, much better than the horrific hostess delight. I could just eat them up. Ha, like that little joke I just made? Anyway, Leah is gifted with a talent for making gorgeously dreamy, hippie, boho-esque jewelery for mamas and babies. She also has the maddest green thumb I have ever seen. She grew a bountiful garden complete with every veggie under the sun and like eight foot tall sunflowers in the middle of the blazing hot, super dry desert! And she has chickens, swoon! Are you in love yet? Because I totally am with her and her little family.
(see! twinkie alert! don't you want to gobble her up!?)
Leah has big dreams for her little, big family, and one of them is to move to Utah where Leah can grow her business from the current scale it is on (which is amazing to me---and HELL YEA! for Mama Entrepreneurs, right?) and offer her children a more diverse community and environment to grow up in, which is limited in her tiny town of Arizona.
So, to help this beautiful mama's dreams come true and raise some more moving money, and to show my love to my readers, Leah and I partnered up and she is offering you guys, The Tiny Wild readers a 15% off coupon code for the next month! How awesome is that! Her jewelry is such great quality and really affordable. I have a nursing necklace from her, Porter wears an amber teething necklace, Eisley has an adorable necklace that she looks so cute in...but when her chin rolls aren't hiding it, and Mara has a beautiful hazelwood turquoise necklace from Sunburst Beings. As a Mama Wolf it is so important for me to show my children that supporting the little guy is so much better than a big cooperation and I love knowing that each piece of jewelry is made by one lovely lady with so much love put into her work! So please, check out Leah's shop
Sunburst Beings
and give her shop page on
Facebook
a like to show the love and enjoy our coupon code and treat yourself and the babies in your life to something precious!
Use coupon code: TINYWILD15 at check out!
Here are some items currently available in the Sunburst Being
shop
: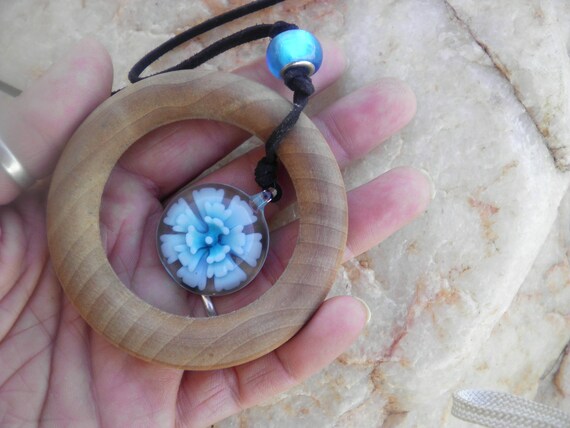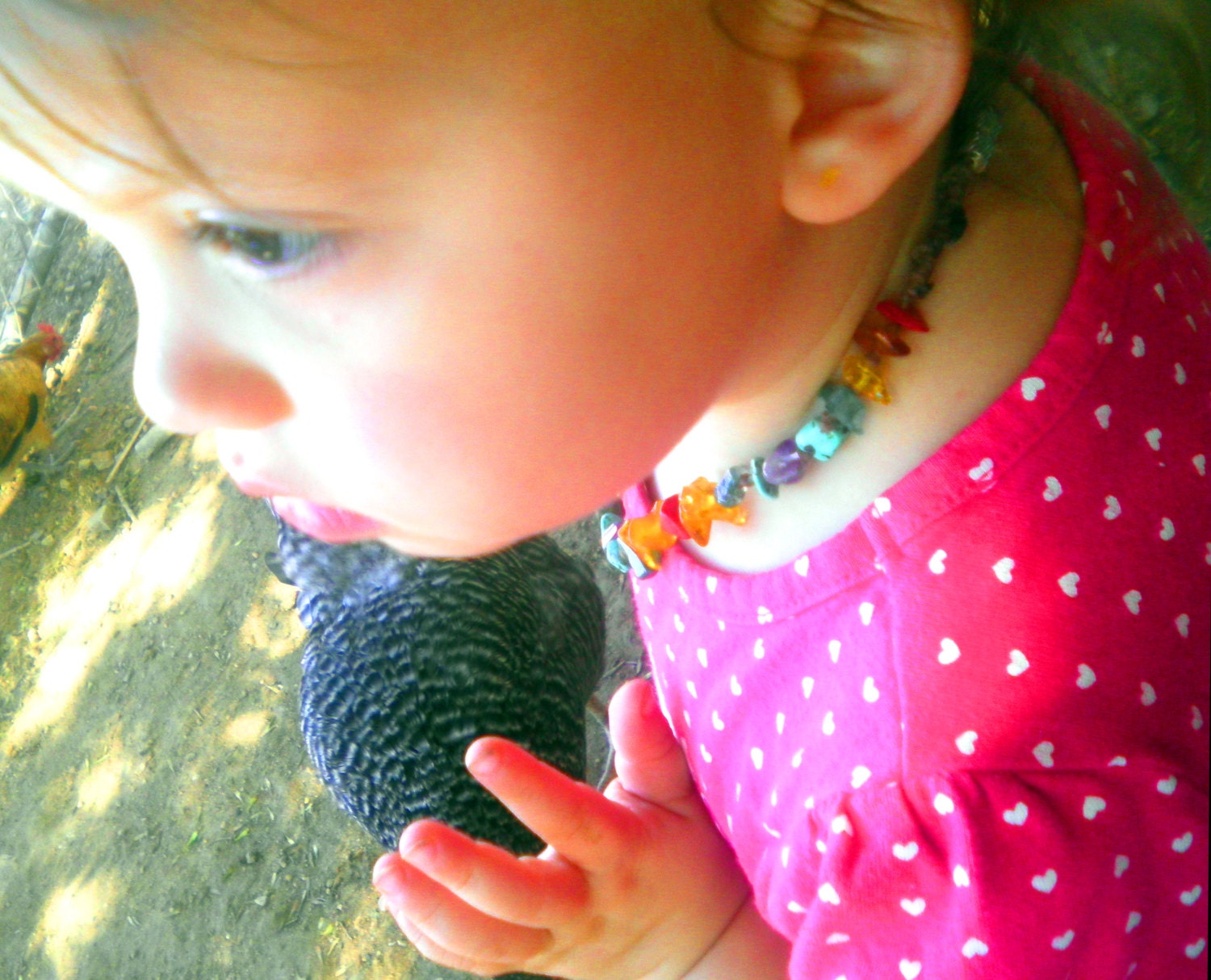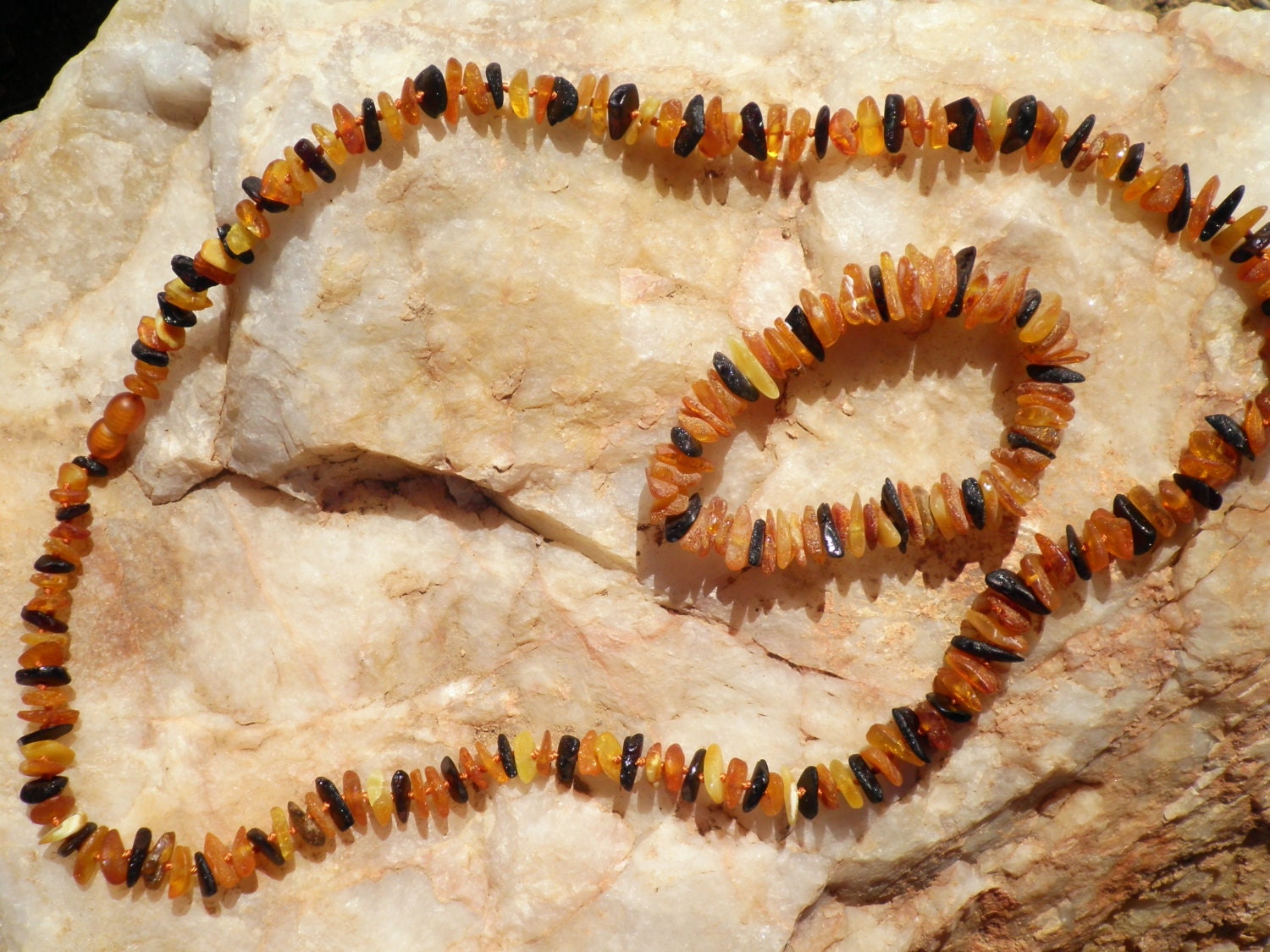 So much beautiful stuff in her shop, she even has some matching mommy and baby jewelry. Go shop, have fun, and show her some much deserved love!
Light + Love,
Corrine