Hello! I am so excited to have another guest post for the Naked series to share with you all! This guest post is from Claudia over at Mama Bear Says. Claudia's blog is one of the few blogs I make a point to read regularly, and I am always inspired by her posts. If you haven't visited her blog before, go take a look. You will not be disappointed. I am also obsessed with her pinterest boards. Thank you so much, Claudia, I know your story will be understood and felt by so many of us.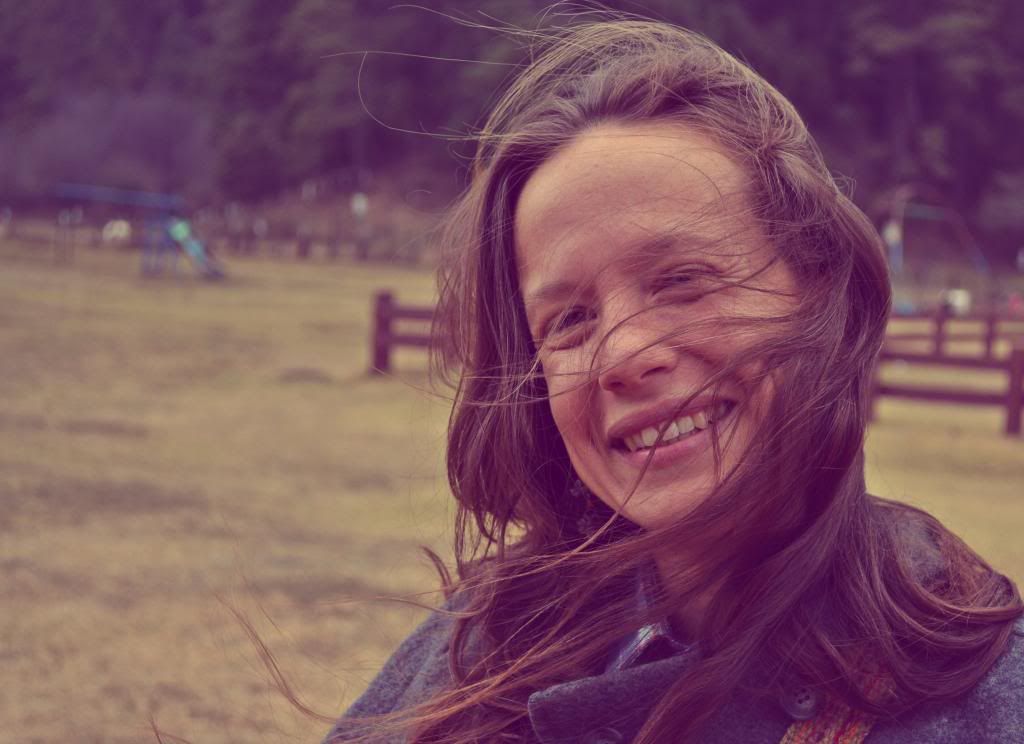 this is me. this is not the same me that was 13 years ago, not even 7 years ago. the girl back then (i sure am not a girl anymore) didn´t have these wrinkles, or the extra "baggage" that comes from bringing beautiful babies into the world, or breast feeding like crazy. even so, i have never felt more in tune with myself or happier before, and i feel obligated (seeing that i am writing from a very honest place in my heart) to be very straight forward and confess that this peaceful acceptance, the easy rythym of my life, the simplicity of it, the baking, cooking, the vegetable garden, the early morning meditation, the warm hugs, the discussions and coming back together as naturally as the ocean´s tide, the way i care for those around me, the way i teach my children to care for themselves, their planet, etc, has not come easily. it is the result of many, many a tearful prayer, hardship and a deep resignation i found was the only way to save my heart, if, and only if, i wrapped it safely in faith and light. you see the road here has been a long one. many years of me disrespecting myself, my body. in any possible way. in short (and i hope daddy doesn´t read this -mama already knows- and that my sweet readers don´t judge me too harshly): 10 years of way too much smoke in my lungs, too many 1 night stands, loads of drugs and infinite spiritual loss. i had no idea how to love myself. i was always searching outside for something or someone to make me feel the way i simply couldn´t feel on my own. full. happy. enough. i was never enough. and after a while no matter what i did, nothing was ever enough. i can safely say i was saved by my son. about 13 years ago, the day i found out i was pregnant, i found the strength i needed to leave it all behind. i was saving someone else, and that, no matter how hard it was, i could do. since then it´s been years and years of learning to shift that impulse and inspiration (my children) to myself. doing all the beautiful things i do, not only for them, but for myself as well. it is a special feeling when you start to notice you´re doing something because you love yourself. not from the "I deserve it, dammit!" point of view, but simply because caring for yourself is not just "all right", it´s how it should be. i realize the best way to give my children the gift of self-respect, acceptance and love, is if they see their mama respecting, accepting and loving herself. they see the struggle. they also see the outcome.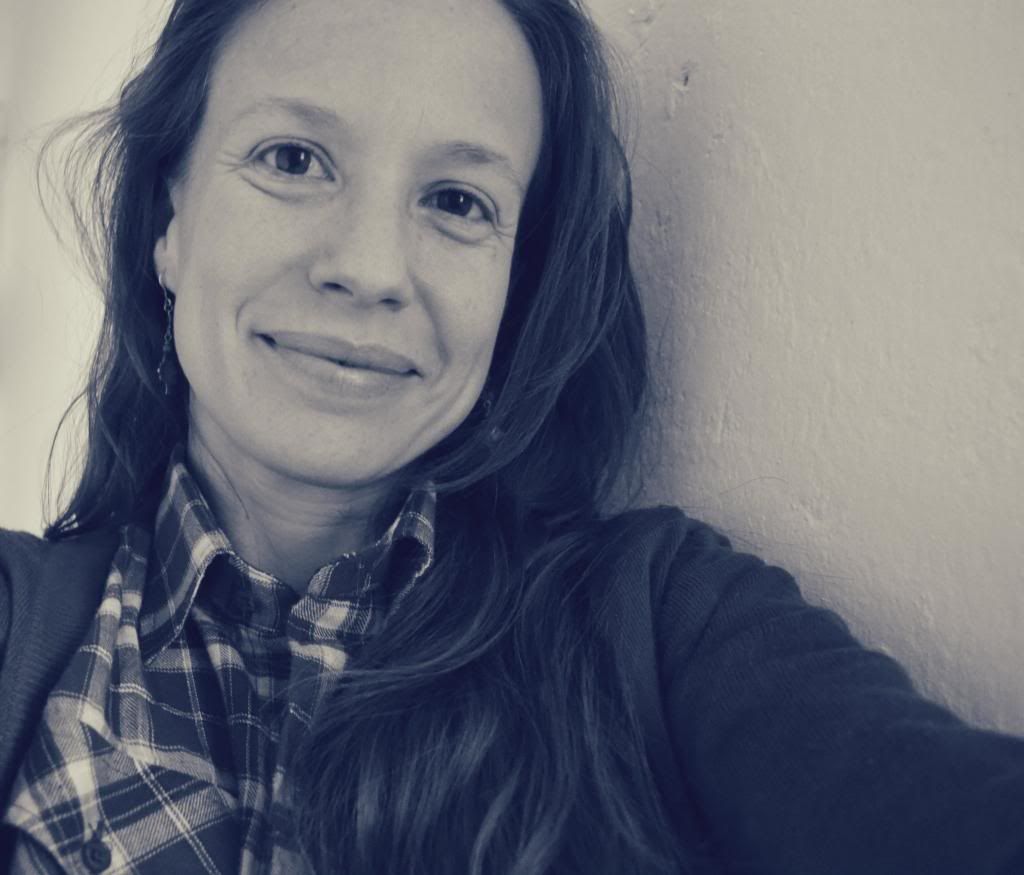 i find that everyday i wake up i keep bumping into ways in which i still dis-respect the body i was given. running out of the house without having breakfast, carrying way too much laundry and hurting my bad knee, or simply not remembering or accepting that many of the ways in which we live our life (the organic, homemade cooking, the no shampoo or chemicals, the natural cleaners i make, my endless efforts) are also for me. but that´s why every new day should be exciting, it´s just a new opportunity to observe and learn one more little thing. for example, i had always had weight issues. the too skinny type of weight issues. i could never seem to weigh more than 99 pounds, sometimes i would drop to about 92 pounds. even after the 2 pregnancies. it´s been a little over 2 years now, exactly around the time where i wrecked my knee and had to stop and give myself a good look, that i started gaining weight. amazingly i began to feel more feminine. i always thought that not having the flat abs would make me feel very bad about myself. now i realize that we women were made to have curves (duh. took me a while, huh?). now i see myself in the mirror and i feel beautiful. i´m not perfect. and when i "was" i wasn´t happy. now you can clearly tell i have been through 2 pregnancies, breastfeeding, and that i´m in my mid 30´s. now i weigh 110-114 pounds, i can literally see my face starting to sag and my happy wrinkles are not going anywhere (au contraire, they seem to be inviting their friends over for the party). i don´t cover them up with makeup, i don´t dye my hair (digg in and you´ll find some serious gray in there), i don´t wonderbra the fact that i have almost no boobs left, i make my own deodorant and use a diva cup. i am no longer willing to hurt myself. send the message out, "i don´t love myself", and look and see, how the world works towards helping us unlove ourselves. now try sending out the "i love myself just the way i am" message, and even if it´s just for a second, you will feel a recognizable warmth in your heart. give it a try. i insist, we are not perfect. but we sure as hell are beautiful. and the biggest love we deserve to give ourselves is our own.